We built our business on customer service
We understand one thing very clearly. If our customers are satisfied with our service. We are all set. To say that customer satisfaction is important is an understatement. In 2022, it's a necessity. According to Gartner, 81% of marketers view customer satisfaction as the main competition area in their industry. But the competitive edge is not all. According to PwC, 59% of customers will leave a company after several bad experiences, and 17% after one bad customer experience. Yes, this also concerns your previously loyal customers. And thats why even being a startup we do whatever we could to help and support our customers.
Download Odd Circles
Product information
Version 1.0.3 (Updated )
Reviews
4.8 out of 5 stars
We conducted more than 4 dozen of customer interviews and asked each of them what would you like to see as a feature on our app. And that is how exactly we build it. Download and be a part of our journey.
Highlights
Superfast app with Google Cloud in the backend to serve you content.
Compatible with iOS and Android devices.
Frequestly released new features.
License
For personal and professional use. You cannot resell or redistribute these software in it's original or modified state.
Customer Reviews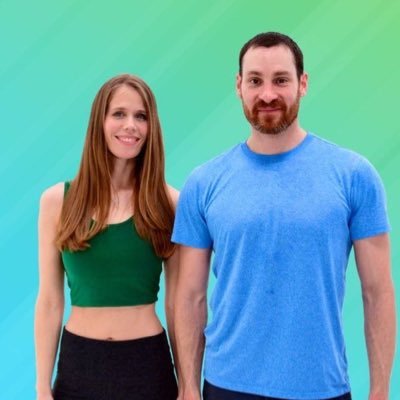 Rachel Robinson
5 out of 5 stars
Recently started using this app. Very simple to use and now I can send messages to all my trainies with instructions just by a click of a button.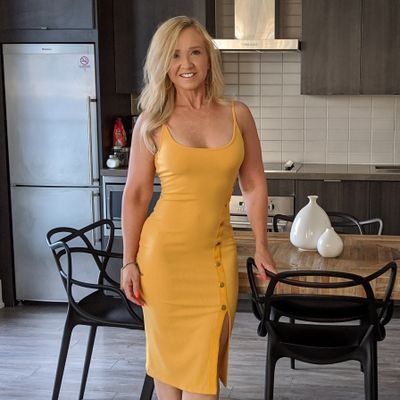 Holly Sonders
5 out of 5 stars
Way simpler than meetup and eventbrite. I hosted few events on odd circles and all of my attendees love it because it is so simple to use.